Blog, Residential Asphalt Roofing - Helpful Tips, Roofing - Helpful Tips, Seasonal Tips | April 30, 2019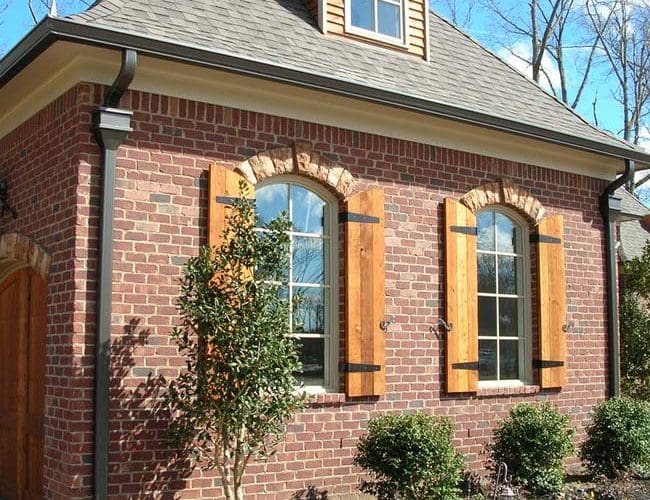 Wondering if you need to replace your old roof with a new one? Here are 7 signs to watch out for when determining whether you need a new roof:
1. Your roof is 15 – 20 years old
2. Missing, cracked, or curled shingles
3. Bald spots where granules are missing
4. Neighbors are getting new roofs
5. Exterior decay in sheathing and/or siding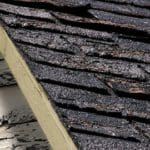 6. A leak in the attic or stains on your ceiling or walls
7. Excessive energy costs
If your roof is showing any signs of needing to be replaced, contact Gutterman Services.
Over the past 25 years we have replaced over 5,000 roofs. Visit https://guttermanservices.com/roofing/ to learn about the type of roofing materials we offer.