Gutters, Helpful Tips, Seasonal Tips | October 12, 2018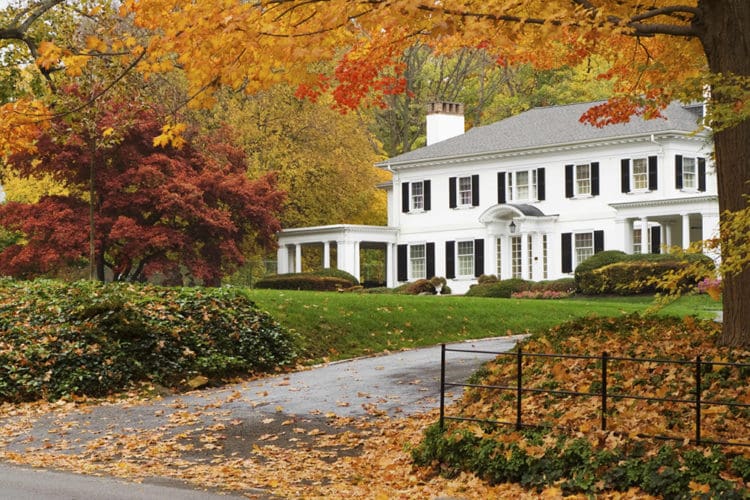 Fall is officially here! Now is the perfect time to make a home maintenance checklist. An annual fall routine can help you identify potential problems and prepare your home and property for what Mother Nature has in store in the upcoming months.
Here are 8 easy tips to prepare your home for the fall season:

Check your gutters for damage and confirm they're securely attached to the house

Have your gutters and downspouts cleaned to keep debris from accumulating. This is especially important during the fall season when leaves may collect in gutters.

Click here to schedule an appointment

Reverse your ceiling fans (Rotating them from counterclockwise to clockwise will push the warm air down from the ceiling instead of generating a breeze)

Check and repair caulking around doors and windows that show signs of deterioration

If your windows are drafty, leaky or difficult to open & close, now is the perfect time to have your windows replaced.

Click here for a free estimate

Clean the clothes dryer exhaust duct and space under and behind the dryer. Remove lint and dust that may have accumulated inside the dryer in accordance with the manufacturer's recommendation.

Replace your furnace filter in accordance with manufacturer's instructions

Inspect your smoke detectors. Make sure you have a smoke detector in each bedroom or sleeping area and also, a smoke detector in the hallway outside each sleeping area. You should also make sure you have at least one smoke detector on each floor of your home, including your basement. Test them monthly, and change the battery annually or as needed.
Once you finish your fall home maintenance checklist, you will be ready to enjoy the season in your warm, comfortable home! If Gutterman Services can be of any help, we welcome you to schedule an appointment.