Residential Slate/Tile Roofing - Helpful Tips | January 24, 2022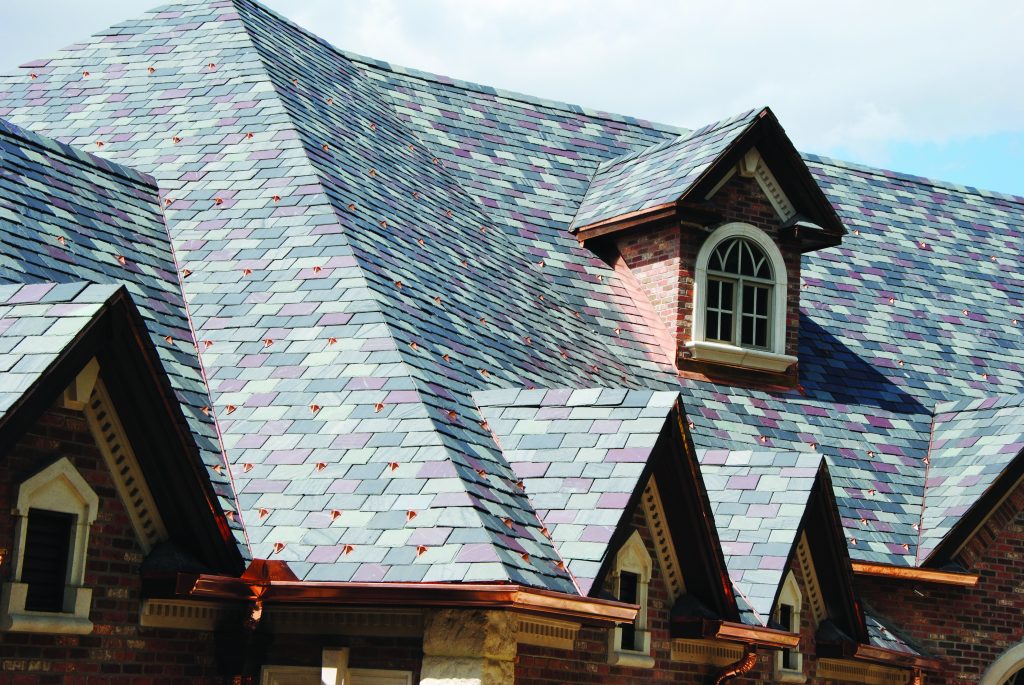 Slate Roof Cost in Northern VA
Thinking about replacing your roof? A slate roof, perhaps, but aren't sure how heavy it might be on your wallet? In this article, you will discuss the different factors that contribute to the cost of a slate roof.
The average cost of a slate roof ranges from $11,550 to $24,000, depending on the slope, pitch and size of your home's roof.
For materials and labor, you can expect to pay about $1,000 to $3,000 per slate square foot to install a slate roof. The chart below highlights the cost per slate square to install a slate roof for different roof sizes: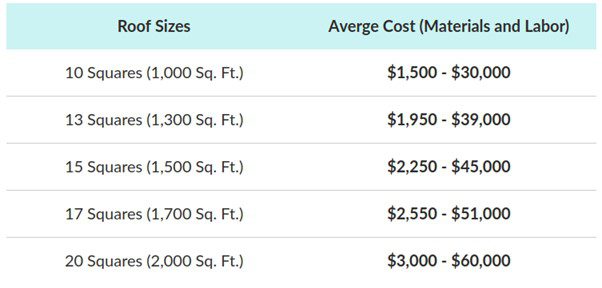 Because slate roofing is so heavy, labor expenses are higher than other roof replacement types. Since slate roofing involves underlayment, drip edging and specialized equipment we don't recommend this as a DIY project.
Wondering how long slate roof lasts? Click here.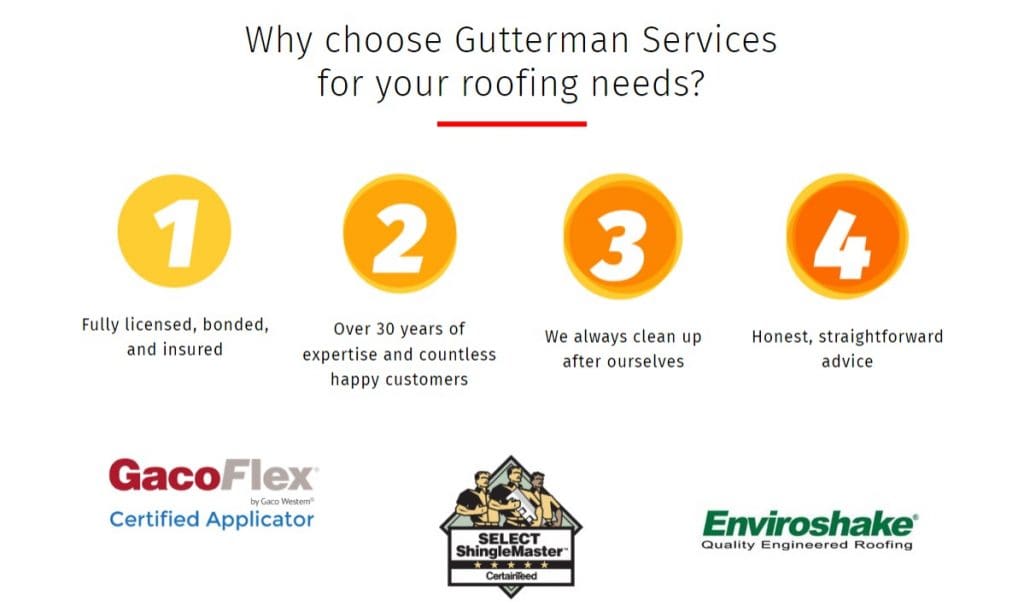 Call us at 571-297-1445 or Click here to schedule a free estimate.