Window replacement, Windows - Helpful Tips | June 7, 2022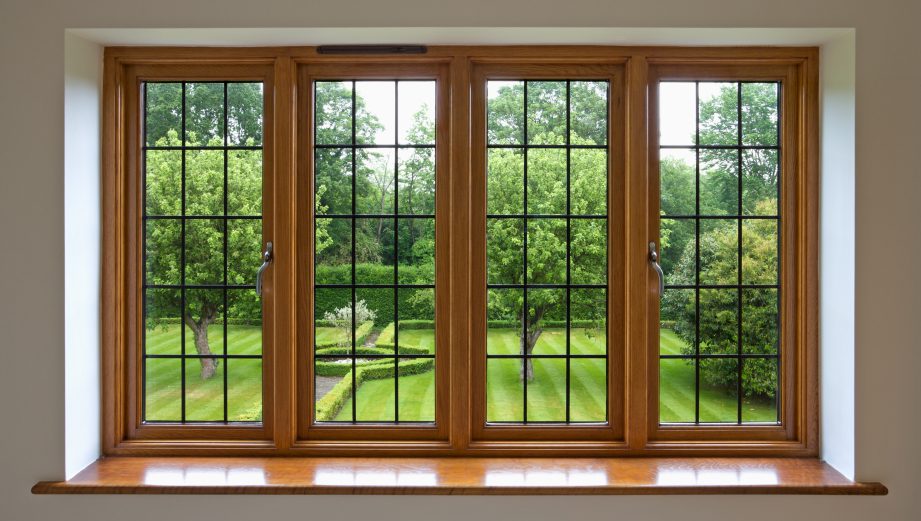 Buying Replacement Windows
A well fitted set of windows can last decades, enhancing your home with abundant natural light. However, with natural wear and time, you might need to consider a new housing window installation at some point.
Your windows might be leaking and drafty, cracked over time, or they've simply gone out of style. Whatever your reasons are for a window replacement, there are a several factors to consider.
Before deciding on a contractor and window style, here are some important questions to ask.
Do my windows really need to be replaced?
If you want to give your house a fresh look, replacing the windows can be a great decision. If you're worried about whether your windows are damaged, the most important thing to ask is whether they're leaking.
If your windows are drafty, your energy bills could skyrocket in addition to compromising your sound insulation.
Also, if your windows start fogging up or developing condensation between the panes, it's a definite sign they need to be replaced. This happens when the glass seal has been broken, and your windows are not as well insulated
Should I replace all my windows together?
This is entirely up to you, and largely depends on how important it is for all of your windows to match. Keep in mind that if you're planning to replace multiple windows, hiring a professional once to do the installation will save you money.
When is the most ideal time to replace your windows?
A window replacement can be done almost any time of year, except for the height of winter. While spring and summer are the busiest seasons, rates are also the highest, and you could be waitlisted if the contractors are swamped. If you don't mind the cold while they're being installed, replacing them in the fall or early winter can save you time and money.
Update the look of your home with a fresh set of windows. Call us at 571-297-1445 or get a free estimate here.