Company News, Weather Related News | June 22, 2015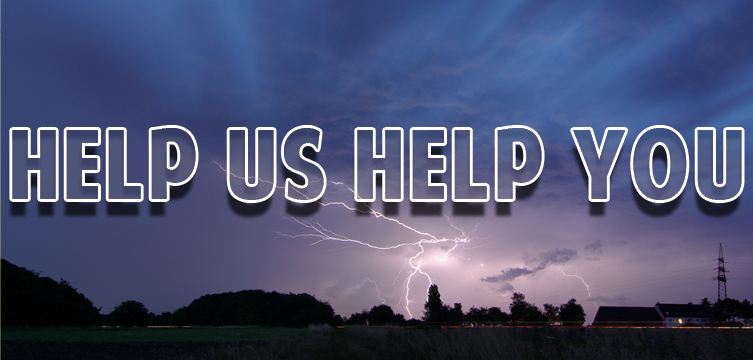 The votes are counted and Gutterman wins the popularity contest again! Thank you!
The last three weeks of storms have completely buried us..
Monday, 6/22 we have received more then 90 calls for service before 12 pm.
For the week ending June 20 we had over 400 new calls for service.
The good news for our customers is: We are getting 40-50 jobs done per day with these longer day light hours and our fabulous crews! We can't get much else done.
If you have an installation job scheduled with us, or a new roof, it is hard for us to get anything else accomplished when we are cleaning all these gutters.. but hey, we are not complaining….
Here is the best way to get help from us for the next couple of weeks:
Fastest answers: info@guttermanservices.com
Emergencies: ( water coming into your home ) emergency@guttermanservices.com
Schedule new service: SCHEDULE HERE
Thank you for your patience! CJP my ip .