Blog, Seasonal Tips | July 7, 2016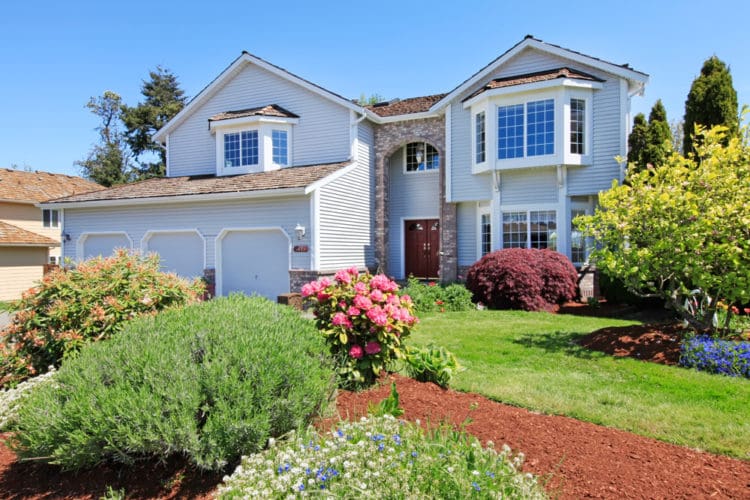 The NoVa area had a historic snowfall during the winter and now what seemed like a never ending overcast rainy spring. We're all going to relish the summer sun and heat a little more this season! Summer is finally upon us so use this Home Maintenance checklist to assure your home is summer ready:
● Test your air conditioner to be sure it turns on
● Clear away any debris from the air conditioner's condenser outside
● Replace the furnace filter
● Check the roof for loose or cracked shingles
● Go into the attic and look for moisture spots or leaks
● Inspect the basement or crawl spaces for moisture
● Clean the windows and be sure screens are intact
● Check the condition of roof gutters and downspouts
● Reinstall downspout extensions
Be productive and complete this summer maintenance checklist now so you have no worries and summer can just be full of fun!
Did you notice any buildup or leakage from your gutters during this relentless rainy spring season? They probably need to be cleaned, repaired or replaced. You can count on Gutterman Services for all your gutter maintenance needs.