Commercial/Residential Vinyl Siding - Helpful Tips | June 3, 2022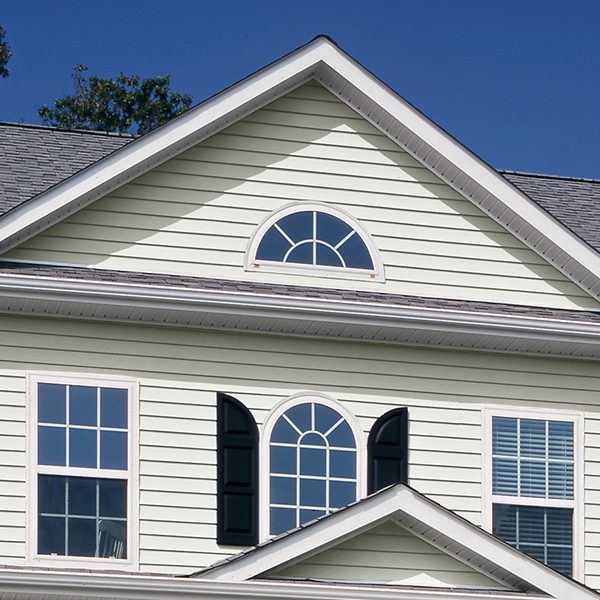 Average Price for Vinyl Siding in Ashburn, VA
If you're remodeling your home's exterior, vinyl siding can be a great option. Unlike non-vinyl sidings that are costly and harder to maintain, vinyl siding is a cost-effective way to enhance your home's exterior.
By hiring an experienced vinyl siding contractor, you can increase the value of your home and save money on the initial cost of vinyl siding compared to alternative siding options.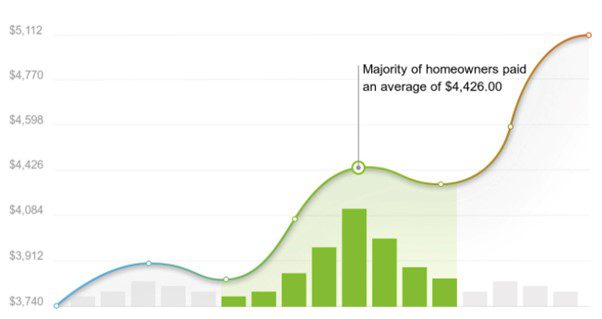 Vinyl Siding costs in Northern VA manta.com
Benefits of Vinyl Siding
There are a variety of reasons to pick vinyl siding including its durability and longevity. This type of siding is budget friendly and comes in many different options.
Before starting a vinyl siding project, it's good to know how much vinyl siding in Ashburn, VA costs. While looking at national averages can give you an idea of what to expect, averages don't include factors like local labor hourly rates, material costs, and any local requirements for your specific vinyl siding project.
Vinyl Siding Costs
The average cost of vinyl siding for Northern VA households is between $3,740.00 and $5,112.00*.
Included in this Vinyl Siding Quote are the following:
Material expenses range from $3 to $4 per square foot.
Average labor costs
The average cost of vinyl siding supplies and equipment
Cleanup fees as well as all project expenditures (surface preparation, components, and machines).
Items Not Included in our Vinyl Siding Estimate:
Permits, if applicable
Fees for inspections and/or building permits.
Sales taxes on materials and supplies
Any payments paid to a general contractor if one was employed for the job. These fees typically add $531.12 to $663.90 to the overall cost.
Let us give your home a fresh new look with our Vinyl Siding Services.
Call us at 571-297-1445 or get a free estimate here.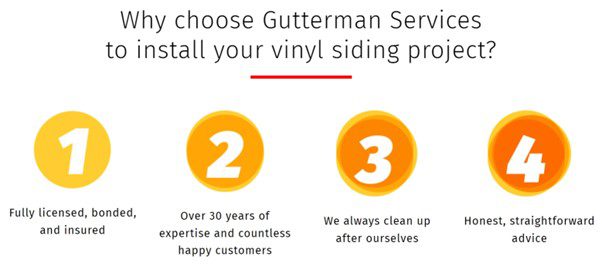 *Please note that due to the ongoing COVID-19 pandemic, pricing for products and supplies will change based on availability and market conditions.