Doors, Doors - Helpful Tips | December 1, 2020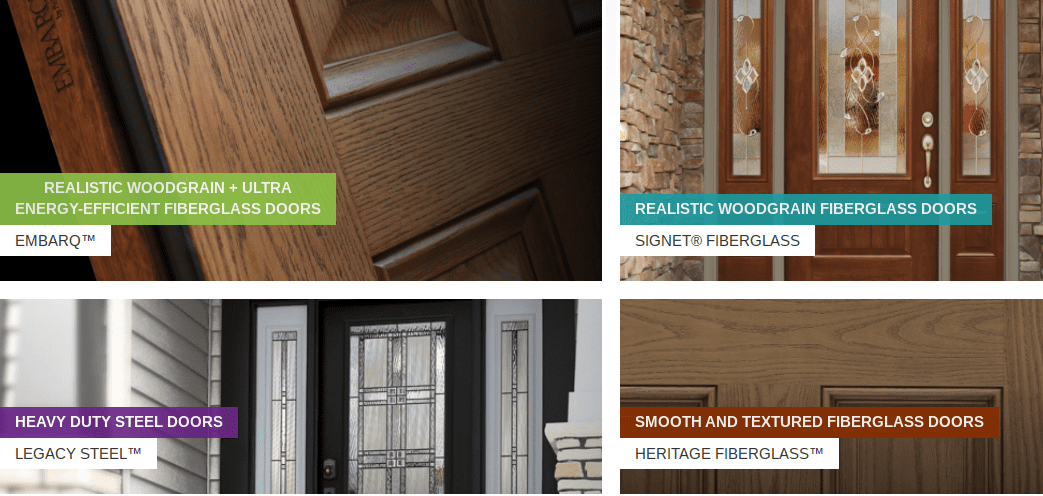 What type of Provia Entry Door Should I Choose For My Leesburg, VA Home: Steel or Fiberglass?
One of the most common questions we are asked by a homeowner when providing a ProVia entry door quote is, "Should I choose a steel or fiberglass entry door?". The short answer is, it depends!
Both steel and fiberglass ProVia entry doors offer better long-term performance than a traditional wood door, without the time-consuming maintenance. This means the choice truly depends on your personal taste, style and preferences. Here are some key factors to consider: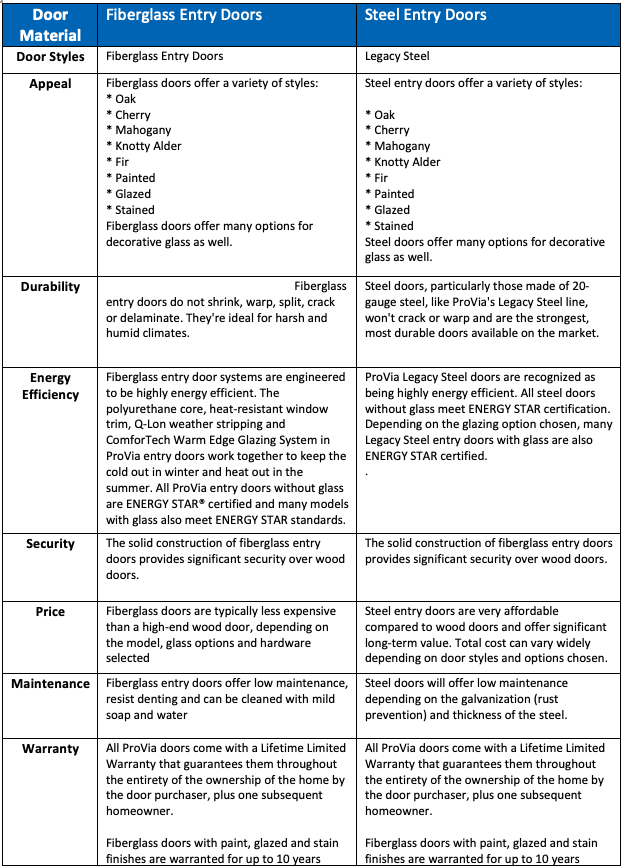 As you can see, both steel and fiberglass ProVia entry doors offer durability, security, energy efficiency and a variety of style options. You can actually customize your exterior door and see your vision come to life by using ProVia's visualizer. Click Here To Get Started.
Once you have narrowed down the make, model and style of ProVia entry door you are interested in, Gutterman Services would love to provide you with a free quote.
Why Choose Gutterman Services For Your ProVia Entry Way Door Purchase